Dik Hall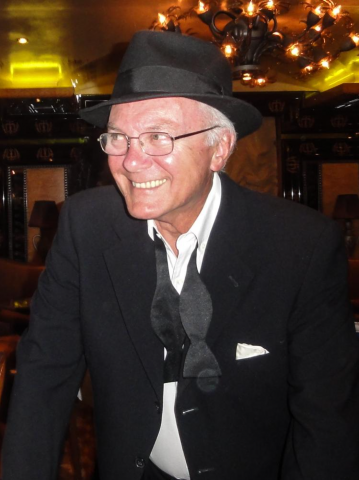 Richard M Hall
August 31, 1933 – April 1, 2023
Dik [Richard M] Hall, of Waterlefe, Bradenton, FL, beloved husband of Patsy Kline Hall, passed away on Saturday, April 1, 2023 after a long battle with cancer. He was born in Cleveland, Ohio and is predeceased by his parents Alfred and Rose Hall and his brother, Sandy. Dik moved to Florida from St. Louis, Missouri, where he continued to run his international production Company and Speakers Bureau, DICK HALL PRODUCTIONS.
Dik attended Riverside Military Academy in Gainesville, GA and graduated from Miami Beach High School, FL, in 1951. His talent and passion for singing launched an incredible life-long career in entertainment when he won a talent show in his high school junior year at the Martinique Hotel in 1950 and sang at the Miami Beach Club throughout his high school years. Dik was chosen to sing the solo "Ballad for Americans" with a 35+choir and 15 piece orchestra at the Miami Beach Auditorium for a convention of 1, 500 people. He was discovered while singing at the Miami Beach Athletic Club by the executive assistant to Leonard Goldenson, CEO of Untied Paramount Theatres and president of ABC Television Network which launched his professional singing career.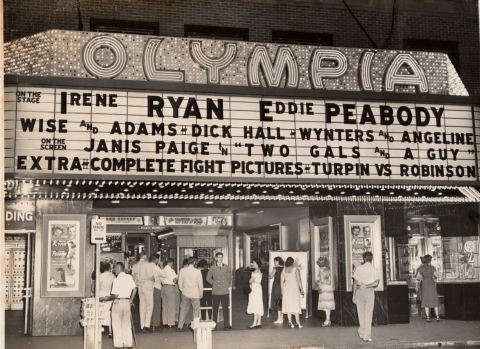 Dik sang with Les Brown and His Band of Renown and toured nationally with the Blue Barron Orchestra. He was Martha Raye's protoge and was the opening act for numerous stars from Buddy Hackett to Bob Hope to Burl Ives. Among other venues, he played the Hollywood Palladium Theater in Los Angeles, The State Theater in Baltimore, 5 O'Clock Club Miami Beach, Bal Tabarin Club, New York, NY, Village Barn, Greenwich Village, NY, Falmouth Playhouse, Cape Cod, MA and The Apollo Theater, Harlem, NY. Additionally he sang on world cruises and had small parts in three MGM movies.
Dik entered the hospitality field when he began working at the Granit Hotel in Kerhonkson, New York, where he managed several of the resort's nightclubs and booked all their star acts during the Catskills heyday period. He left the Catskills when he was offered the General Manger job at the Port O'Call Resort on Tierra Verde Island, Florida and remained there until brought to St. Louis by Don Breckenridge to be entertainment director for the Breckenridge Corporation's hotel chain. It was during this period (1977) that he created his production company DICK HALL PRODUCTIONS.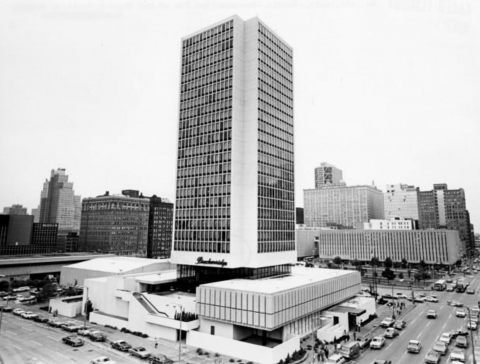 Mr Hall was very active in the hospitality industry and many organizations. In fact, he spent his entire life volunteering and serving others. He was a Mason and Shriner - and at that time was the youngest member ever in the Mecca Temple, the original Shriners Temple in New York City. When he lived in Kerhonkson he joined the volunteer fire unit and even delivered a baby. When he lived in Frontenac, Missouri, he was a police and fire commissioner.
His passion was Meeting Professionals International, where, in its formative years, he helped create an industry. He was a charter member of the St. Louis chapter and also served as SLAMPI president in 1986. He served on the International Board, as Chairman of the International Relations Committee, and in 1992 presented the first international charter to Italy.
He was sent by MPI as an ambassador to Tokyo to share his expertise on meeting planning. In 1992, he was named the "Supplier of the Year" - chosen as the one out of 11,000 members. He also served on the MPI Foundation Board. In addition, he served as president of the INTERNATIONAL ASSOCIATION of SPEAKERS BUREAUS and as president of the INTERNATIONAL ASSOCIATION of CORPORATE EVENT PRODUCERS. He remained a member of the Screen Actors Guild.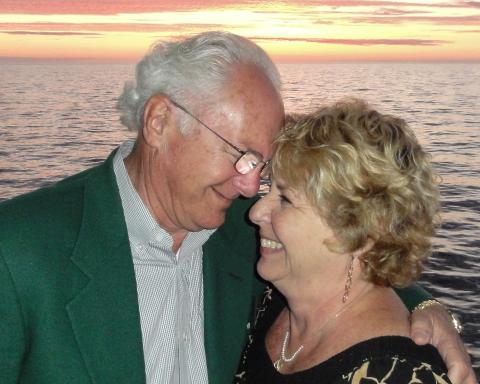 Dik and Patsy moved to WATERLEFE Golf and River Club in Bradenton, Florida in 2003. Dik helped with the transition from under the developer in numerous ways, ran the exploratory insurance committee, was original member of the entertainment committee, and was on the Board of Directors for nine years, serving as liaison to the River Club the entire time. During that time he brought in much of the entertainment to the club. He also was a champion to the Artists Guild.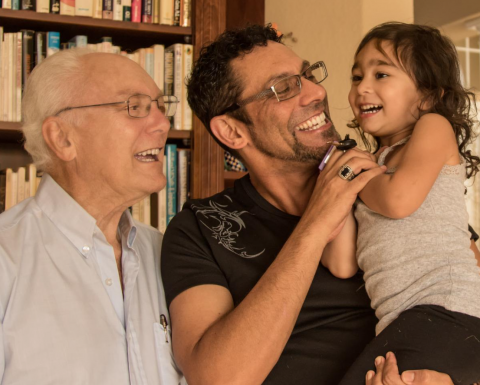 Mr. Hall is survived by his wife Patsy Kline Hall of Bradenton, FL, his son Jef Hall his wife Jessica and granddaughter Mia of Mesa, AZ, Jack Boeger, his wife Kari and their sons Simon and Henry of Alameda, CA, Kirk Boeger and his wife Cara Jo Hinton of Las Vegas, NV and Peter Boeger and his wife Catherine and their daughters Zoe and Sasha of Kirkland, WA., his sister-in-law, Jo Hall, his nephews, Sandy Hall [Lydia] and Adam Hall, and their children. He is also survived by his side-kick Dexter Bear.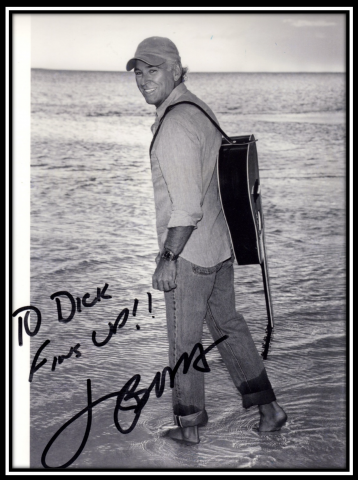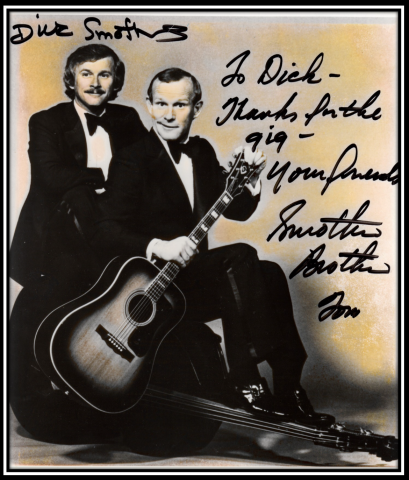 Video of Memorial Service in Bradenton, Florida on May 9, 2023